---
Our new technician room is now ready and set up for maintaining and troubleshooting Evinrude E-Tec and G2 outboards along with all current Mercruiser stern drive products.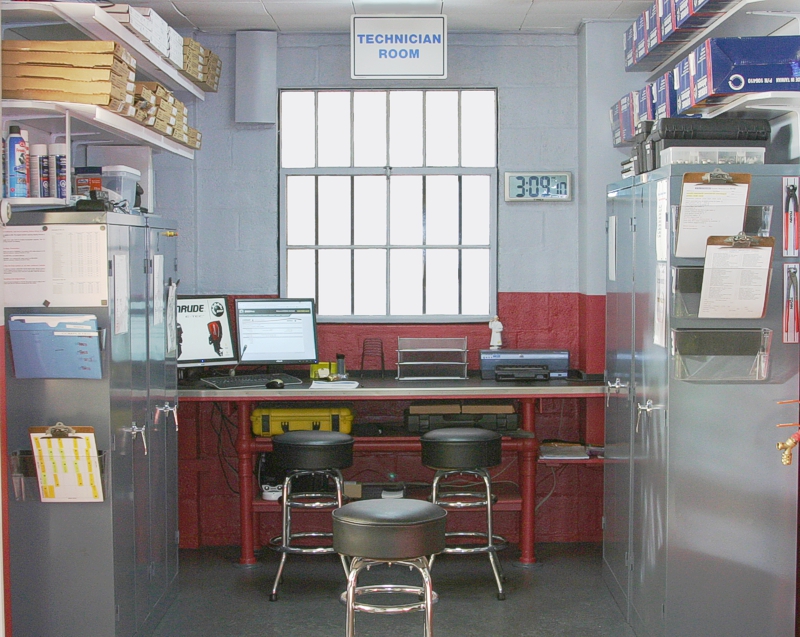 Besides having the most advanced computers and diagnostic software, our wireless link computer systems allow a technician in this room not only to monitor the diagnostic software program being used while running an engine on a waterway but to actually operate the program for side by side data compassion while the technician in the boat can concentrate on operating the engine at specific conditions to re-create the customers reported problem.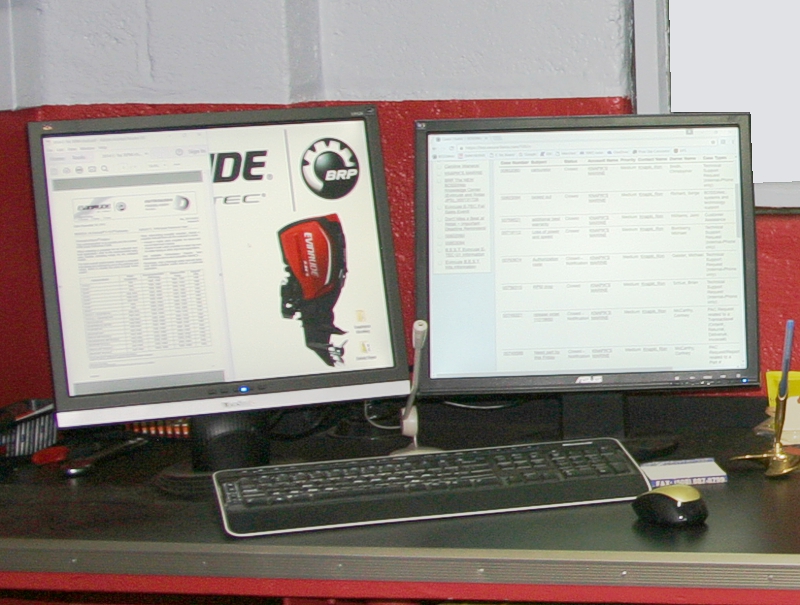 The ability to perform in the shop piggyback diagnostics with two way voice and video conferencing is a Knapik's Marine exclusive and allows diagnostic repairs and re-powers to be completed correctly the first time eliminating customer returns and allowing them to spend more time on the water.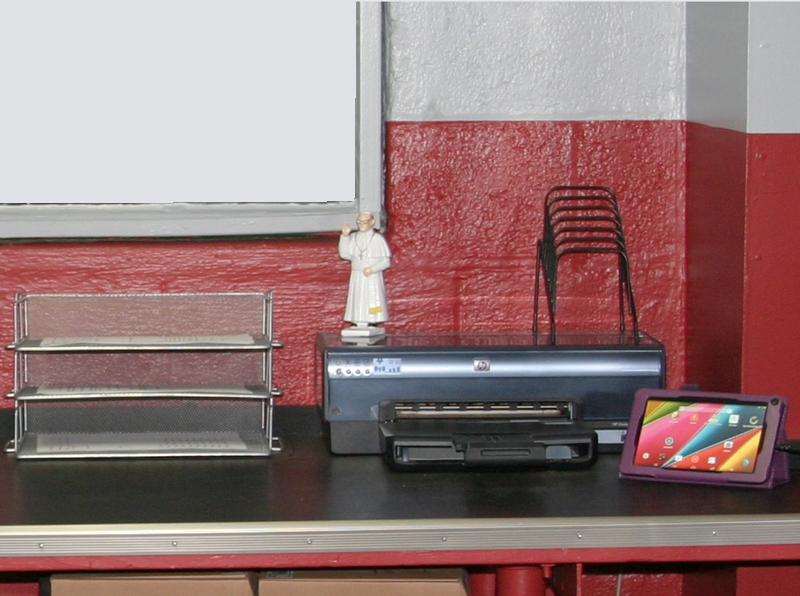 Our technician room is also equipped with the latest engine programming data, tools and equipment to properly perform Evinrude outboard re-powers to provide the best performance, fuel economy and satisfaction for all our customers who have either re-powered with or purchased a boat package with a new Evinrude E-Tec or G2 outboard.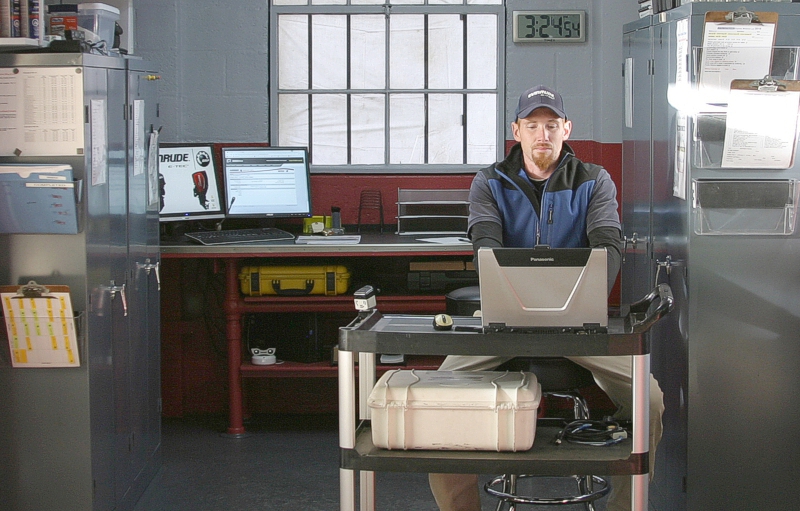 ---